Got Accepted to Waseda University!
Page info
Name

WICS

Date

20-04-23 15:11 Hit6,896
Contents
Dear WICS Community,
In the midst of corona virus pandemic, we have some good news to share with you!
WICS high school senior Soohyun has been accepted to Waseda University!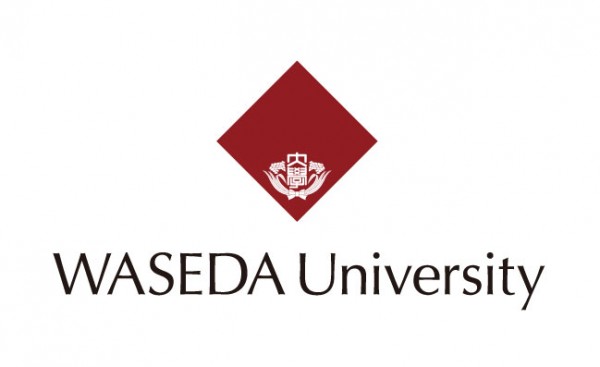 This is Soohyun's sixth university acceptance. He has also been accepted to:
Purdue University (Indiana)
Saint Louis University (Misssouri)
Wheaton College (Illinois)
DePaul University (Illinois)
Drexel University (Pennsylvania)
We are so proud of Soohyun's hard work and look forward to seeing where his next steps take him.
-----
関係各位
祝 大学合格!
昨今不穏なニュースの飛び交う中、喜びの知らせが届き皆様にご報告いたします。
WICS高等部のスヒョン君が日本の早稲田大学に合格しました。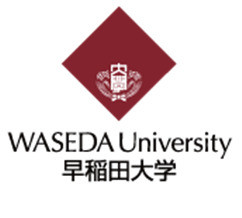 これはスヒョンにとって6つ目の合格となります。彼は以下の大学にも合格しています。
Purdue University (米国インディアナ州)
Saint Louis University (米国ミズーリ州)
Wheaton College (米国イリノイ州)
DePaul University (米国イリノイ州)
Drexel University (米国ペンシルバニア州)
私たちは彼の今までの努力を心から誇りに思い、次のステップに進む彼の将来を楽しみにしています。